WHAT IS THE 'PAIRED COLLABORATORS BADGE' (PCB)?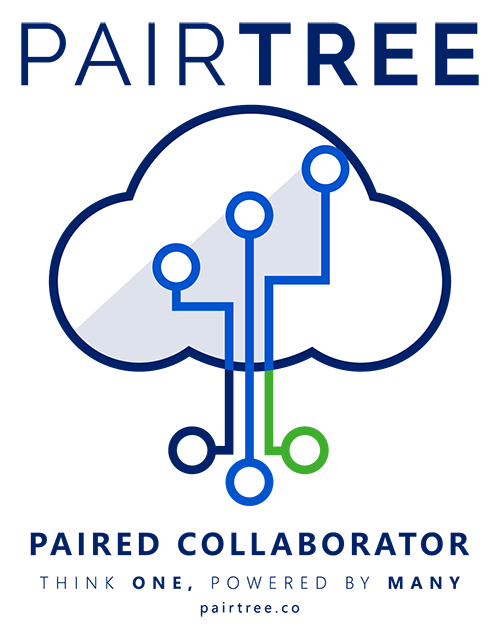 Pairtree has been working since 2018 building a range of integrations across the Australian Agtech and digital Agriculture space. We proudly promote our 'Paired Partners', those service and solution providers that we have integrated with and that we have been able to connect their data with others.
We realised that as a farmer, land manager or Corporate that there wasn't the ability to easily recognise which providers can share their data to third parties. The Badge easily demonstrates to their customers and prospective clients that they have the ability to share the data IF REQUESTED and that their data can be connected with other progressive providers.
The Pairtree 'Paired Collaborators Badge, is simply stating FARMERS FIRST for their data and the alignment with the National Farmers Federation, Australian Farm Data Code . The members within the Alliance, are proud to start to build a wider discussion about On-farm data stewardship and ensuring that Farmers (the producer of the data) CONTROLS AND BENEFITS from their data.
The reason for the 'Informal Strategic Alliance', is to outline some of the ethos and intent of the PCB and an agreed framework for how those suppliers treat the BADGE, ensuring that others have an expectation on all to adhere too. The Alliance is voluntary and the providers don't always have to promote their ability to connect with Pairtree or the partners within the PCB, but it also outlines that if they don't find the badge beneficial they simply remove themselves and the usage of the badge, so others can still promote and assist customer choice in a positive way.
See below a copy of the 'Informal Strategic Alliance' that the Badge holders have signed up to.